Expenses and Other Income are Editable in Valuations Cash Flow Table
Edit expenses as well as other income in the cash flow table with one button. Be sure to set this button to manual if you wish to edit these sections manually.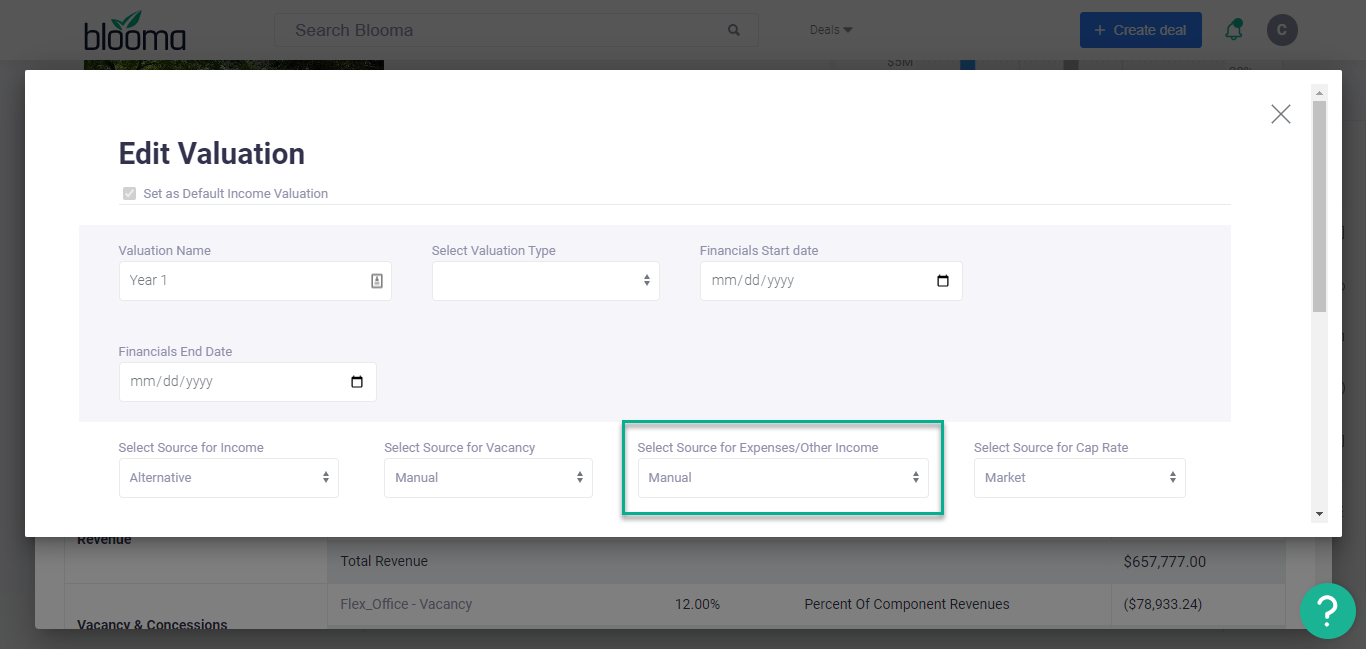 Rent Roll Summary
Rent Rolls uploaded to Blooma will now show a summary table for each rent roll. With the addition of Bed/Bath columns, you can now see a more detailed summary view of the data you upload.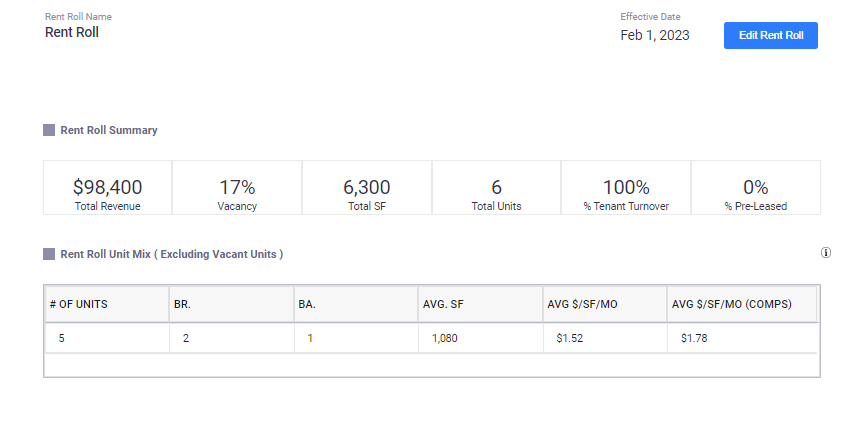 Minor Bugs and Fixes
DSCR calculations have been reset

Building area displaying correctly

Minor bugs patched